Jobs
There are currently no job vacancies. Please check the website at a later date for future vacancies.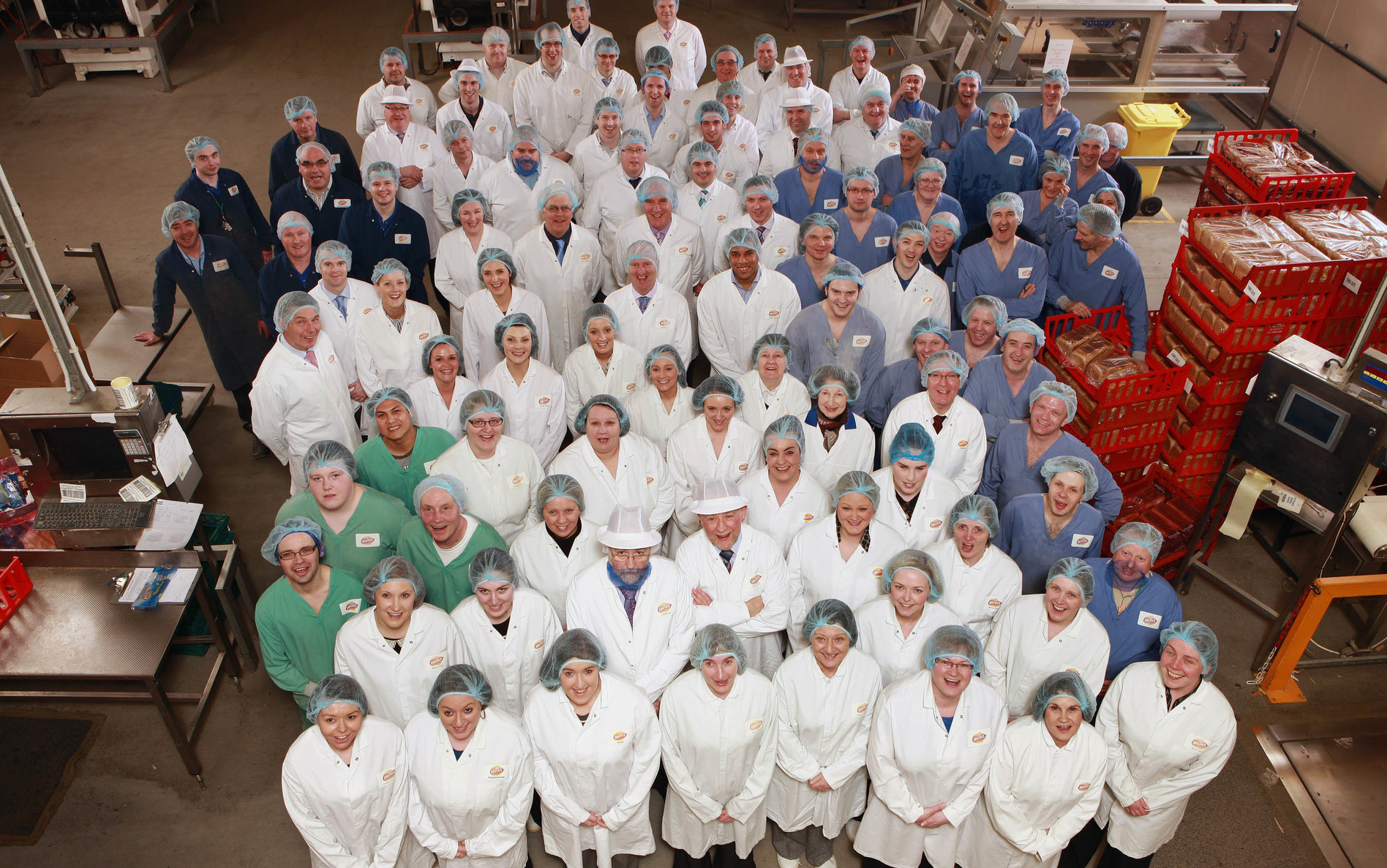 Irwin's Bakery recognises that its success depends upon harnessing the potential and talent of all our staff to optimise the benefits from this significant investment.
Our reputation, growth and success rely on our ability to initiate, implement and sustain effective people management strategies across all areas and at all levels of the business.
To align with our company values with our employees we aim to continue to recruit and retain the best people to work in the bakery, remain family owned and keep our family values, to motivate, empower and inspire our people.